Pricing

Gold Plan
Setup Cost
$440.00 One Time
Monthly Fee
$110.00 Incl GST
Including
Ordering System
CMS
Payment Gateway
First Time Order
Flash Sale
Push Notification
View Last Ten Order
Re-order (Last !0 order)
Call Back Time
x
x
x
x
x
x
x
Diamond Plan
Setup Cost
$550.00 One Time
Monthly Fee
$150.00 Incl GST
Including
Ordering System
CMS
Payment Gateway
First Time Order
Flash Sale
Push Notification
View Last Ten Order
Re-order (Last !0 order)
Call Back Time
Calling Function
GPS Navigation
Loyalty Points
Recurring Sale
x
x
x
Platinum Plan
Setup Cost
$660.00 One Time
Monthly Fee
$180.00 Incl GST
Including
Ordering System
CMS
Payment Gateway
First Time Order
Flash Sale
Push Notification
View Last Ten Order
Re-order (Last !0 order)
Call Back Time
Calling Function
GPS Navigation
Loyalty Points
Recurring Sale
Table Booking
Catering Enquiries
Gift Vouchers
E-Commerce Website can also be made and attached with the above plans. For pricing, Please Contact us
That's not the end, that's just the beginning, we will keep on evolving on features, so that business owner's gets best value for money.
Website Services

We offer superb website designing services in Australia. Make your website mobile compatible & interactive to give you easy to navigate website.
We offer impressive website design compatible with all mobile devices. We offer all short of web development and customised ecommerce solution.
Responsive Website Design
Digital Marketing Services
Website Development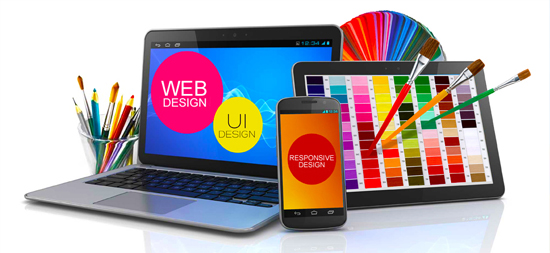 E-Commerce Website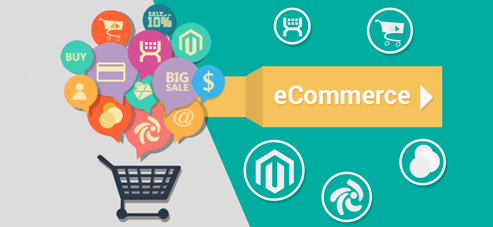 We can also make E-Commerce website individually or along with Mobile App. All our website are mobile responsive and people can order online, do Table Reservation and enquire about catering (if required). All the website have a centralized control panel which means they can change the products, prices, timings among others.
Every website has a payment gateway which is directly connected to Restaurant owners account so that they can get the money directly.
Mobile App Services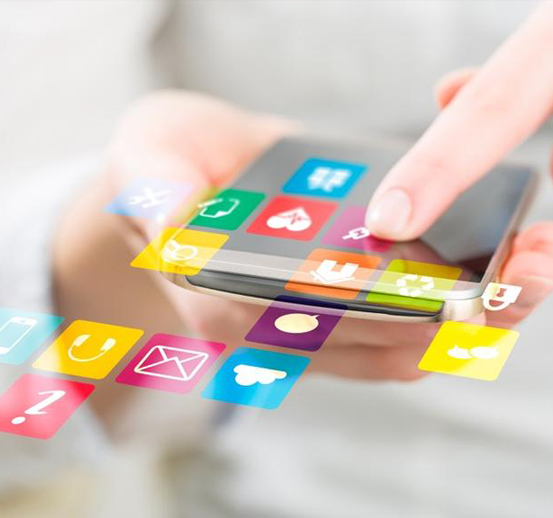 Restrobar's mobile solution platform lets businesses engage with their consumers without the high cost and risk of developing and maintaining a custom mobile app. Instead, businesses can focus on their mobile marketing and engagement strategies and Restrobar provides the fast and easy technology infrastructure. With Restrobar's user-friendly mobile app platform, businesses can customize and publish in their own branded mobile app and access a wide range of advanced mobile engagements.
Restrobar's mobile app platform is perfect for Loyalty and Direct Marketers, It is ideal for highly sophisticated, transaction based, loyalty and payment solutions for the hospitality industry.
Be Visible to Customers at All Times
Save Important Employees time and money.
Provide Value to Your Customers
Build Brand and Recognition
Improve Customer Engagement
Stand Out From the Competition
Cultivate Customer Loyalty
Create a Direct Marketing Channel
Cheap Monthly Plan.
Better Control.
Dedicated Support.
Direct Deposit to your bank account.
Constant upgrade.
Sales based on Time or Promotions
Loyalty Points
SEO Services

SEO is a marketing discipline focused on growing visibility in organic search engine results. SEO encompasses both the technical and creative elements required to improve rankings, drive traffic, and increase awareness in search engines. There are many aspects to SEO, from the words on your page to the way other sites link to you on the web. Sometimes SEO is simply a matter of making sure your site is structured in a way that search engines understand.
SEO isn't just about building search engine-friendly websites. It's about making your site better for people too. At Moz we believe these principles go hand-in-hand.
Increased Traffic
Increased site usability
Brand Awareness
Take Your Business to the Next Level